Hanna Boats have rapidly become a big player in the boating world, picking up some of the best agencies in the world shows quality is not in short supply. With agencies like Orkney, Yamaha and Yamarin in our boating profile you can be assured we will have the perfect boat for you.
With an excellent service centre now run by Patton Marine, who has 12 years experience in the marine industry. Contact Alan for all servicing.
Room for storage is no problem here with excellent competitive rates and inside/outside storage HannaBoats is the place to be.
Test boats onsite before you buy
A superb location on the river banns edge with a private slipway and jetties you can test your boat of choice fully before you make any decisions. So whether your enjoyment is skiing, fishing, wakeboarding, tubing or just some good quality time with your loved ones then we believe Hannaboats is the best way for you to realise your dreams………………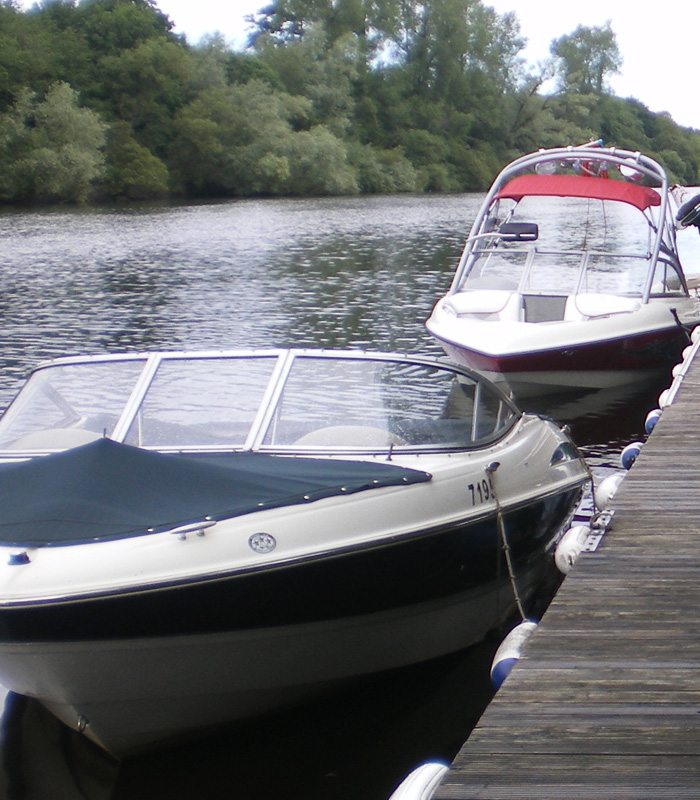 Business Hub at Hanna Boats
All these great businesses onsite at Hanna Boats