The Pilot House range is renowned for its seaworthiness and durability, offering classic Nelson styling with its distinctive work boat looks. Equally as popular with the discerning cruiser as it is with those looking for a boat that will provide a reliable workhorse for either serious Sea Angling or Commercial application.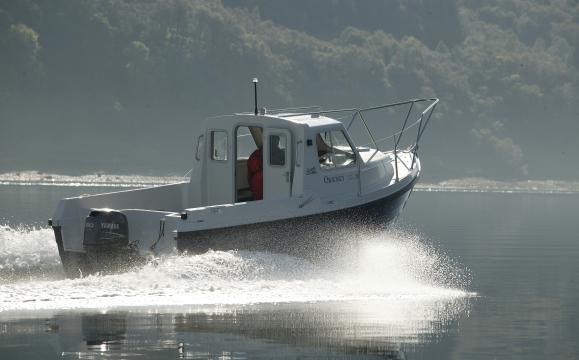 Originally developed from the highly regarded Day Angler 19+ the Pilot House 20 is now in its fourth generation and continues to be a popular size model in the range with both Cruisers and Fishermen alike.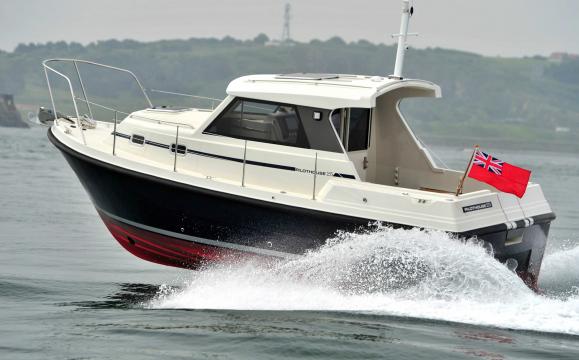 The Pilot House 25 model adopts the same long standing principles that Orkney Boats have been so well renowned for over the years, including a robust seaworthy design with uncompromised sea keeping skills.
he Orkney Pilothouse 27 has a enviable reputation for sea keeping. Developed by Orkney and Nelson designers TT Boat Designs, the hull features a generous waterline length and free board.
For more information please contact us on 028 2766 2212