The Series II range is the latest generation of Orkney open cuddy sports boats, with three models ranging from 14' to 19' in size. The Series II range offers a combination of traditional Orkney qualities and modern design features. Equally suited to being used as a family launch as it is to Sea Angling and Commercial applications.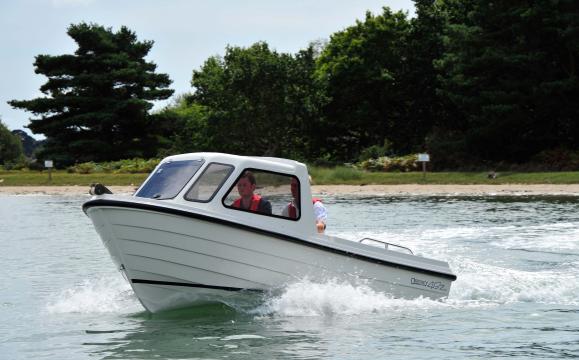 Whilst compact and light enough to be towed behind a family car on an unbraked trailer, the 452 is no lightweight when it comes to its seakeeping abilities.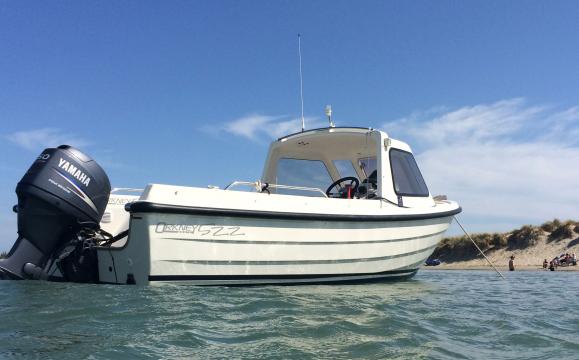 The 522 is the perfect choice for those seeking a boat that is tough, safe and versatile.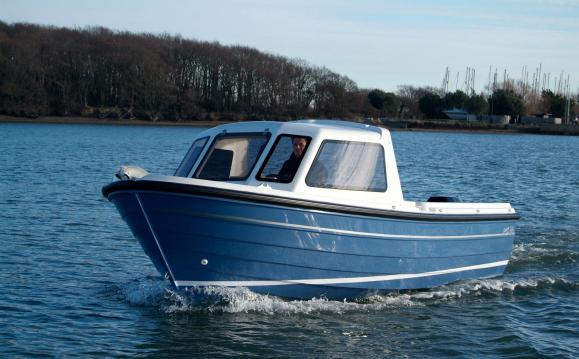 Big and powerful, the 592 is designed to run offshore in comfort, with a hull that handles rough water with ease.
For more information please contact us on 028 2766 2212