A range of versatile, outboard powered traditional day boats from 13' up to 19'. All models come with the option of either fixed GRP cuddies or as an open boat with optional folding spray dodger.  As standard our traditional models are tiller steered. Numerous accessories including a remote steering console and various seating modules, make each boat easily adaptable to meet your requirements. Perfect for simply pottering around the harbour or more serious fishing.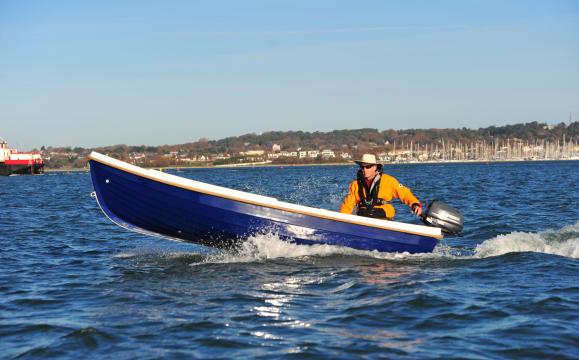 Features the stability and strength that has made this boat a favourite with hire fleet operators and families alike.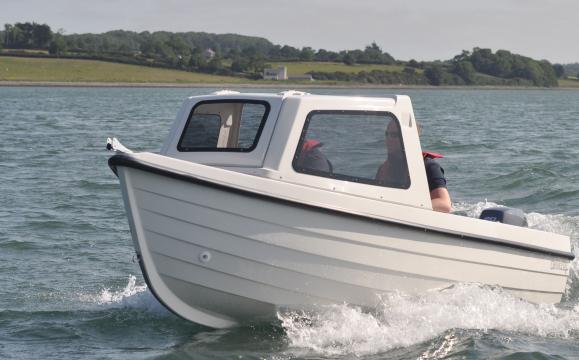 The Orkney Coastliner is a popular choice for those looking for a proper little sea boat that is light enough to launch, recover easily and fits in a garage.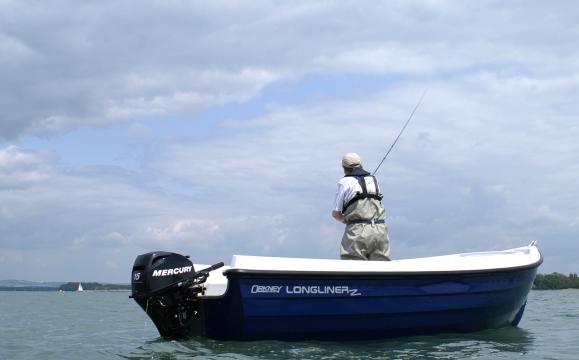 The Longliner 16 design is a true classic, equally popular with those looking for a family harbour launch as it is with those looking for a desirable and robust fishing boat.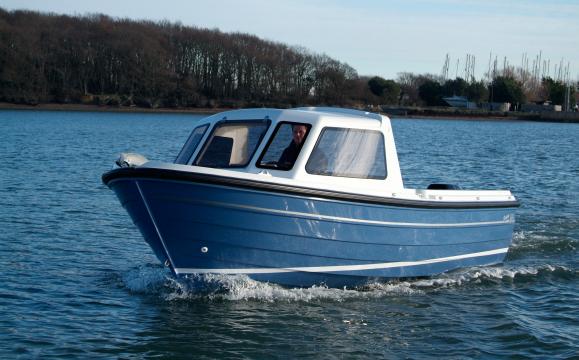 Similar to her smaller sister, the New Fastliner 19 is an ideal boat for the family, for use in and out of the harbour as well as amateur fisherman who will benefit from her open plan self-draining cockpit and robust, seaworthy design with uncompromised sea keeping skills.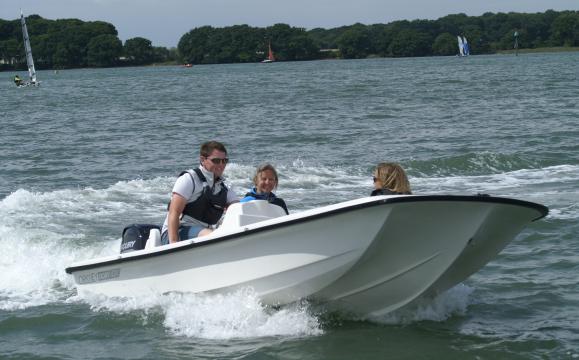 The Orkney Dory is a timeless classic. Now offered in three different versions Tender, Sport and Custom.